Energy-saving steam system since
1968
Steambox offers efficient and safe overall solutions of steam technology for industries with a common goal: To streamline processes, save resources, and protect people and the environment.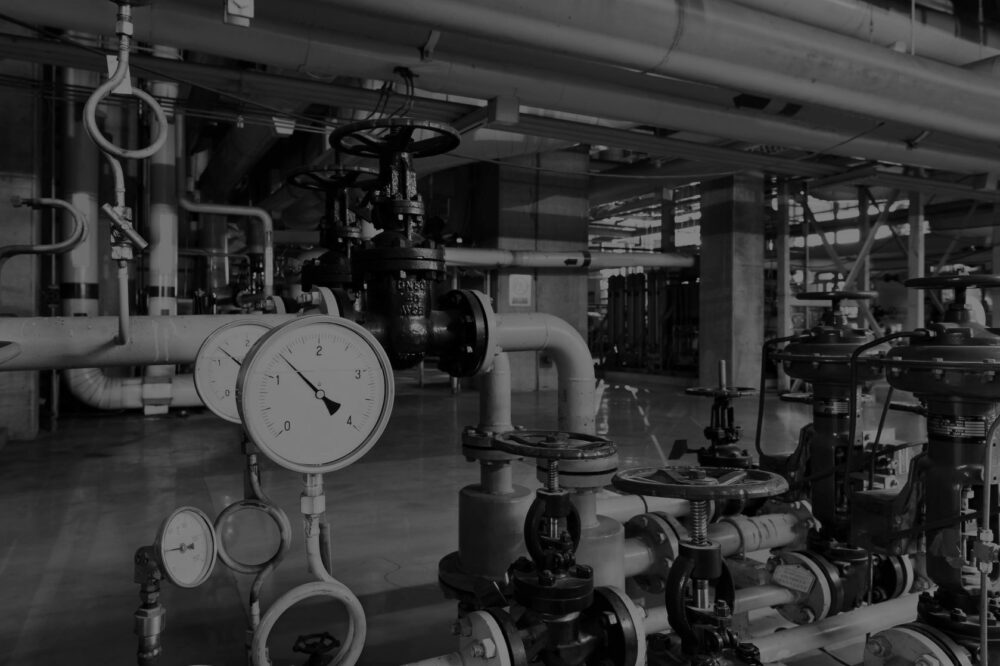 Everyone wins when it comes to steam
Steam is the most efficient medium for energy transfer. That, combined with the fact that our steam systems are environmentally friendly, economically beneficial, operationally reliable and have fast heating, means that everyone wins; people as environment.
Five decades of knowledge
We have solid experience with steam systems and all that that entails and are today a market-leading supplier of modern, reliable and environmentally friendly electric steam boilers and associated services. We offer, among other things:
Sales and service of STEAMBOX electric steam boilers
Installation and commissioning
Sales of steam fittings, e.g. heat exchangers, steam traps, control valves and condensate pumps
Dimensioning and technical support within process technology
Electric steam boilers, manufactured in Sweden for all industries.
---
Brewery

Automotive industry

Hospital & care

Food industry
Are you looking for a compact electric steam boiler that requires minimal maintenance? Welcome! Our electric steam boilers are fully automatic, with stainless and acid-resistant pipe elements. And did we say that they are Swedish-made?
When we deliver your new electric steam boiler, commissioning of the steam boiler and training of operating personnel are always included.
With flexible service where we also provide the spare parts that may be needed, you get a safe and reliable solution over time.